August 7th, 2023 by Jessica Biarbe
Garage liability insurance is a specialty type of insurance targeted to the automotive industry. The policy protects property damage and bodily injury resulting from operations.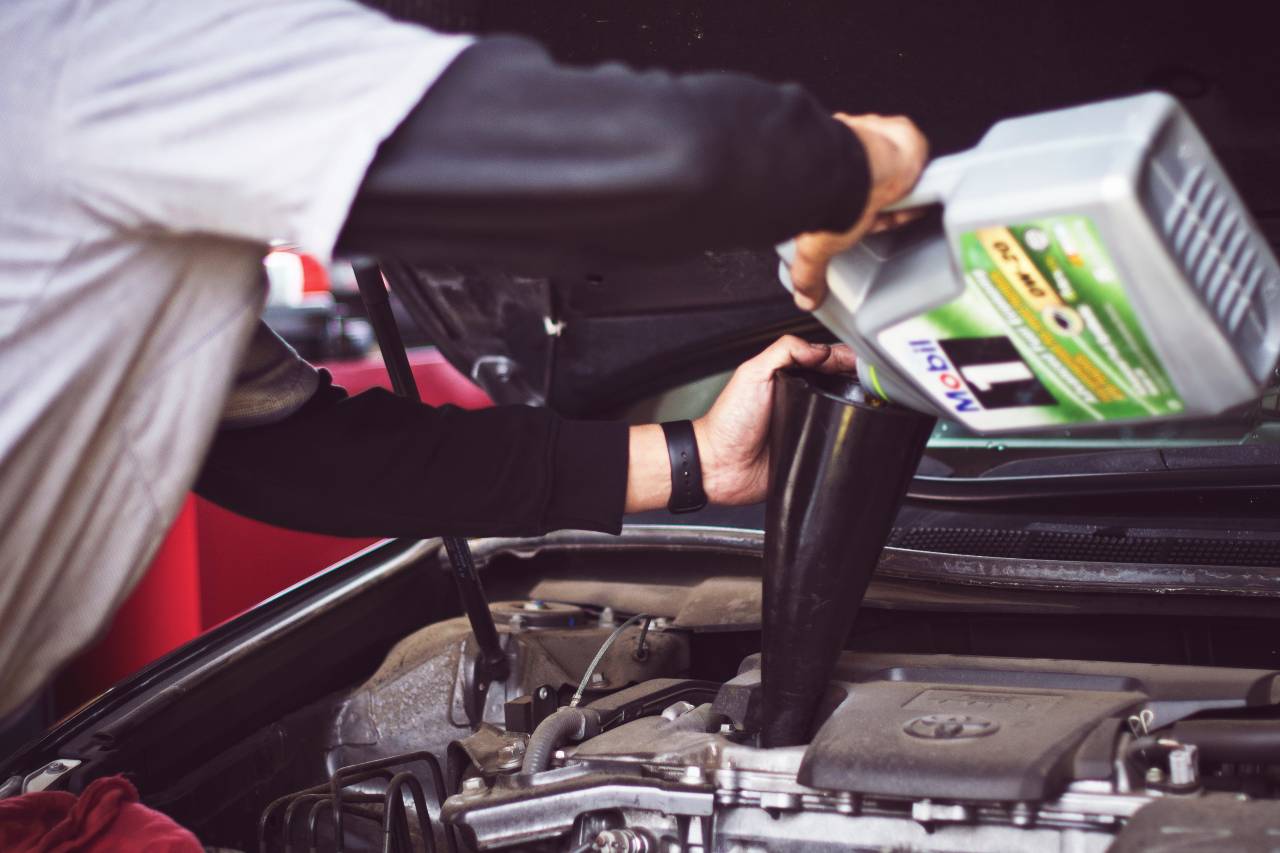 How Garage Liability Insurance Works
Garage liability insurance is a type of policy that provides coverage for the day-to-day operations of the automotive industry. This insurance adds a layer of protection to the business' general liability policy. Coverage includes bodily injury and property damage from direct garage operations, not covered under most commercial or business liability insurance.
Business owners should verify that the garage liability coverage will add to, and not merely replace, their basic business liability coverage.
Coverage typically includes injuries to customers while on business grounds up to the chosen limits of the policy. For an added premium, any autos used in the conducting of business, such as courtesy vans and parts delivery vehicles, may be added.
Garage liability insurance will not cover the building, personal and or business property of the policyholder but can be added as needed also, all policy basic and additional items will have a listed maximum liability coverage amount and may have aggregate limits by claim or by year.
Posted in: Auto Dealer Business