About 24/7 Dealer Training Specialists
Specialties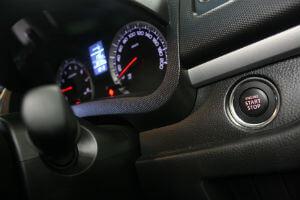 24/7 Dealer Training specializes in helping people in the car industry get their retail or wholesale dealers license. We offer in depth training on how to buy cars, what kind of paperwork you need to conduct a retail car sale, and how you can avoid costly fines with the DMV. Our instructors take the time to help you figure out if you're going to be better off getting your retail or wholesalers license, where you can obtain a dealers bond, what kind of dealer management software you need and tons more. We also offer consulting to help you setup your dealership more effectively. Anything from helping you setup your corporation, helping you find a location for your retail or wholesale car dealership, filling out your DMV paperwork. Essentially everything short of selling your first car we can help with. 24/7 Dealer Training can also help with continuing education requirements, DMV compliance and training your sales staff.
History
Established in 2007.
24/7 Dealer Training Specialists was founded in 2007. As a retired Department of Motor Vehicles Licensing Inspector, Jessica is able to provide a unique understanding of the Used Car Dealer Industry.
Meet the Manager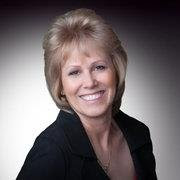 Jessica Biarbe - Instructor Retired DMV Licensing Inspector Over 28 years experience working for the California State Department of Motor Vehicles. During her career, 17 years was devoted as a Vehicle Dealer Licensing Inspector. Jessica's duties included: overseeing licensing, regulations and standards, compliance inspections and other various duties relating to the vehicle industry. Additional experience: processed California Driver Licenses, typed pleadings for DMV Legal Department and worked side by side with DMV Investigators. This knowledge is now passed on to her students for a successful career as a vehicle dealer. With her extensive knowledge she will help you learn and understand the law, not just teach you answers to a test. Classes are taught with student participation and interaction. A good educational foundation is essential to the success of your business. What you wont receive: needless handouts and materials that waste your valuable time, gimmicks or big hype. We are forthright when it comes to your business.