We have been conditionally approved to hold online classes through the end of the year. Please reach out to us directly to schedule a class.
About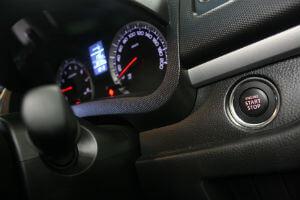 Jessica Biarbe – Instructor

Retired DMV Licensing Inspector
Over 26 years experience in the vehicle industry and 17 years as a vehicle dealer licensing inspector, Jessica's duties included: overseeing licensing, regulations and standards, compliance inspections and other various duties relating to the vehicle industry. This knowledge is now passed on to her students for a successful career as a vehicle dealer.
With her extensive knowledge she will help you learn and understand the law, not just teach you answers to a test. Classes are taught with student participation and interaction. A good educational foundation is essential to the success of your business. What you wont receive: needless handouts and materials that waste your valuable time, gimmicks or big hype. We are forthright when it comes to your business.