September 12th, 2023 by Jessica Biarbe
Before any dealer license is issued or renewed by the Department of Motor Vehicles, the applicant must file with the Occupational License Unit a bond executed by an admitted surety insurer or cash CD in the same amount.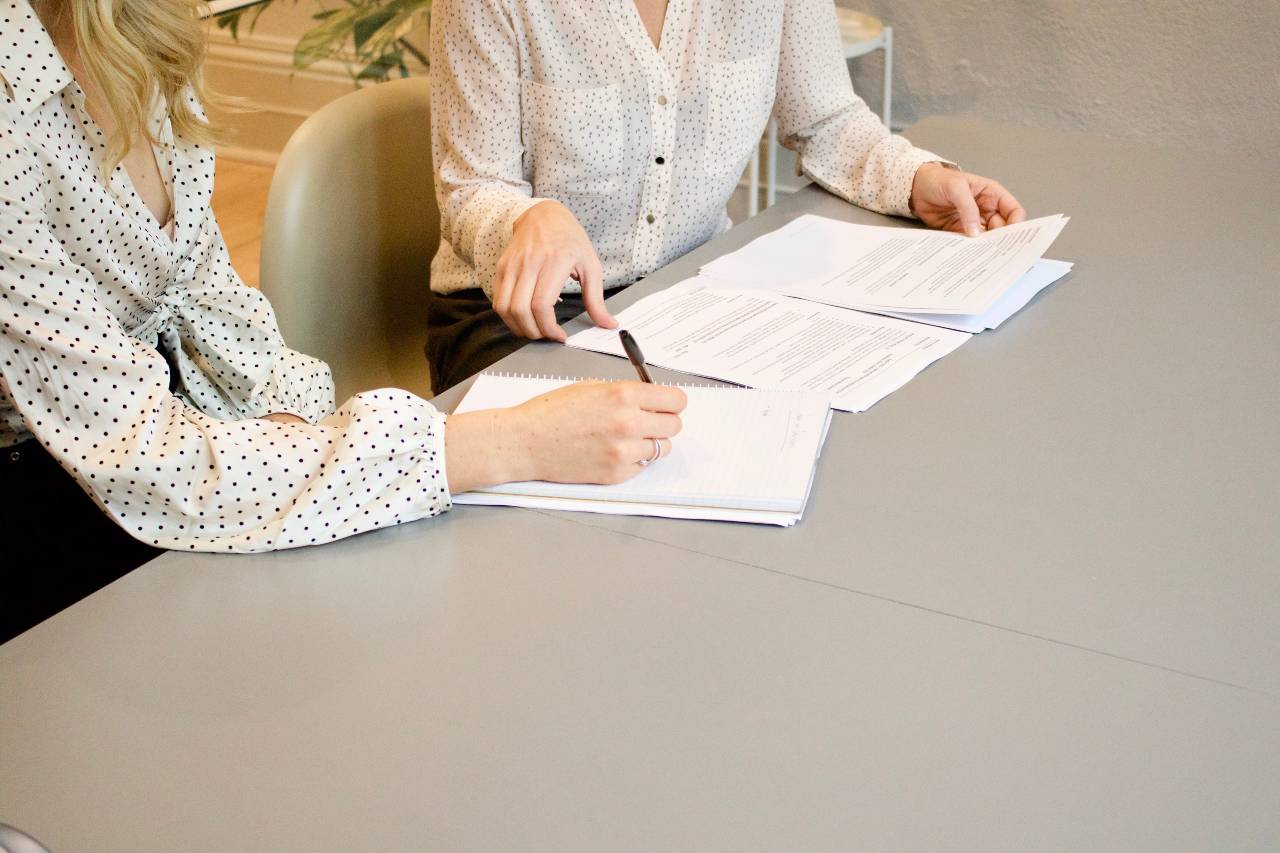 Surety bonds are designed to protect the state and customers from vehicle dealers that commit fraud.
General Surety Bond Requirements
A vehicle dealer bond is not for the protection of the dealer, it is designed to protect governmental agencies, consumers, and financial agencies if a dealer commits fraud or conducts business in other unethical ways. Dealer bonds help these entities recover from financial loss.
Depending on whether you plan on operating a retail or wholesale dealership, Surety bonds required by DMV are:
Wholesale Dealership: $10 Thousand if the dealer sells less than 25 vehicles per year. If the dealership sells more than 25 vehicles per year, the bond will need to be increased to 50 Thousand
Motorcycles or ATV's: $10 Thousand
Retail Dealer to include Auto Broker Endorsement: $50 Thousand
If a bonded vehicle dealer breaks the bond's terms, the wronged party can make a claim against the bond to get compensation. The principal of the bond may not:
Cause monetary loss to a purchaser, seller or government agency.
Prevent any monetary loss to a financial agency with respect to conditional sale contract.
Claims of the state under subdivision (b) Section 11711 California Vehicle Code for any loss or damage which the state may suffer by reason of violation by the dealer, lessor retailer or their representative shall be satisfied first and entitled to preference over all claims under subdivision (a)
Any decreased dollar amount or if there is an outstanding court judgment for which the dealer and surety company are liable, the dealer license will be subject to automatic cancellation.
Cost of a Surety Bond for Your Dealership
The exact price you'll pay for a surety bond will vary for a few reasons, such as:
The required surety bond amount.
Your application and financial credentials.
Your credit score.
Generally, your financial credentials qualify you for the standard market for your premium. The best way to determine your exact surety bond cost is get a price quote from a surety provider. 24-7 Dealer Training Specialists recommends magic98insurance.com, call TODAY for a FREE quote 866-624-4298!
Magic 98 Insurance Services offers their customers 30 years of valued experience serving all of California. If you are unsure of the type of coverage needed for your business needs, let one of their experienced agents guide you through the process to make it easy to secure the appropriate coverage.
Posted in: Auto Dealer Business