June 15th, 2020 by Jessica Biarbe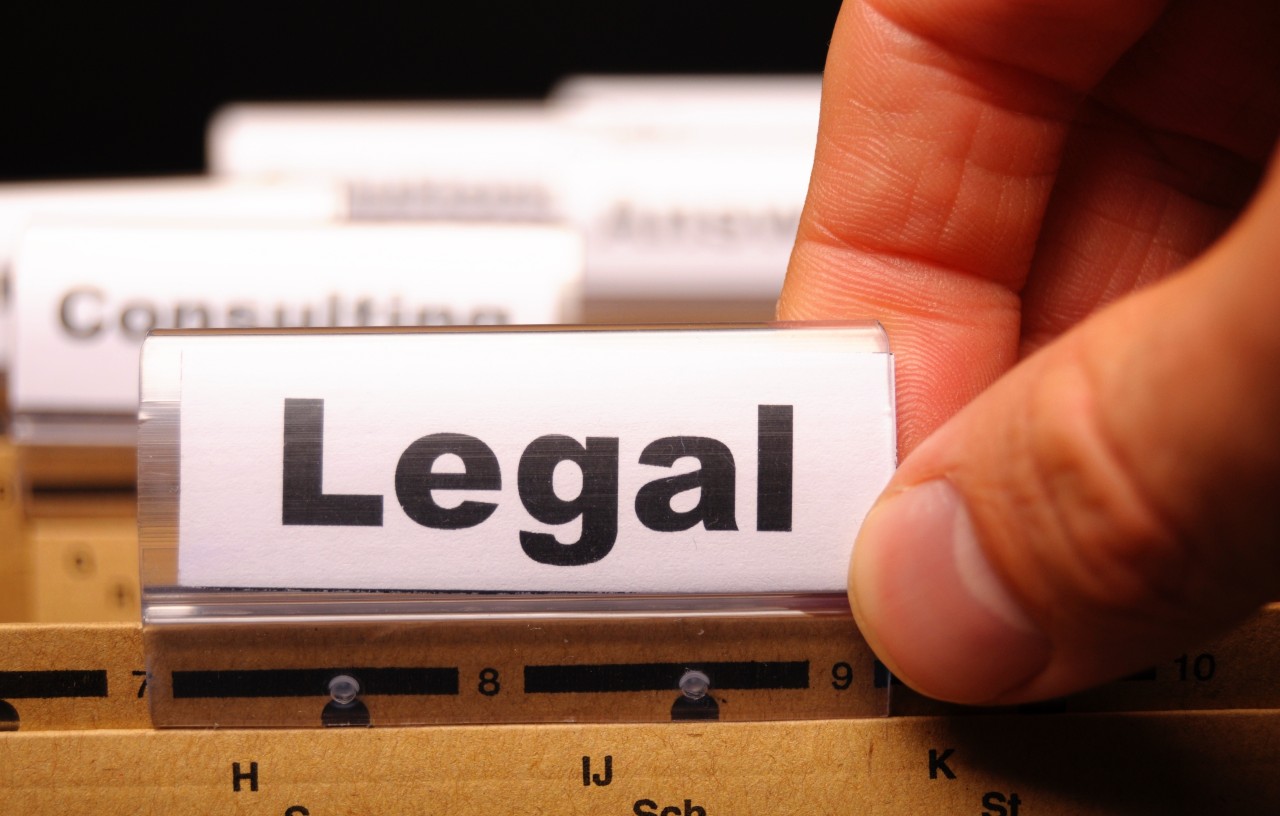 OFFICE AREA
The office of a Dealer's place of business and each branch location of the dealership must be established to the extent that its construction is not temporary, transitory or mobile in nature.
A Retail Dealers place of business is a place actually occupied either continuously or at regular periods by a dealer where the books and records pertinent to the business being conducted are kept.
A Wholesale Dealer who is involved only in the sale of vehicles between licensed dealers, to include auctions, shall have an office, but a display area or sign is not required
EXTERIOR SIGNAGE (FOR RETAIL DEALERS ONLY)
Sign accurately identifies the dealership licensed to operate at the location
Sign is permanent in nature
Sign constructed to withstand reasonable weather conditions
Sign is at least 2 square feet in size
Sign is readable from at least 50 feet
DISPLAY AREA (FOR RETAIL DEALERS ONLY)
Sufficient size to accommodate vehicles
Used only for display purposes
Situated on the same property
ADDITIONAL DISPLAY AREA (FOR RETAIL DEALERS ONLY)
Meets all exterior signage requirements
within 1000 foot radius from place of business or branch location
Street parking is strictly prohibited
LICENSE DISPLAY
All dealers either Retail or Wholesale are required to post their license once you receive you temporary permit. When Sacramento has completed their part of your application process, you will be receiving by mail a permanent wall license. Remove the temporary license and display only the most current license.
SALESPERSONS LICENSE
Any person who negotiates the sale of vehicles for your dealership is required to by licensed by DMV, even if they simply answer the phone and quote the price of a vehicle the customer is asking about. To begin the process, you will need the application OL16S and Live Scan fingerprints DMV 8016. The application can be processed at any DMV Field Office
CALIFORNIA TAX AND FEE ADMINISTRATION SELLERS PERMIT
All licensees are required to file an application for a Seller's Permit. Applications can be made on line or through local California Tax and Fee Administration offices. Pursuant to CVC Sections 11617(a)(6) and 11721(f), the department may automatically cancel your dealer or lessor-retail license for failure to maintain a valid Seller's Permit. Once obtained, your Sellers Permit must be posted in a conspicuous place at your dealership. For more information please visit tax guide for Motor Vehicle Dealers.
CITY OR COUNTY BUSINESS LICENSE
Dealers are required to obtain a city or county business license by the City or County licensing section in the area where the Dealer is doing business. * NOTE: not all Cities or Counties require licensing, please contact the City or County to verify licensing requirements.
CONSPICUOUSLY DISPLAYED NOTICES (RETAIL DEALERS ONLY)
No "Cooling Off" period unless you obtain a Contract Cancellation Option
Purchaser may have the vehicle inspected by a 3rd party
Foreign Language Acknowledgment – Contract translation sign
Federal Trade Commission's Buyers Guide affixed to vehicles offered for sale
ADVERTISEMENTS
Every dealer shall clearly and conspicuously display in the showroom at their established place of business, in a place that is easily accessible to prospective purchasers, a clear and conspicuous listing of each vehicle that the dealer has advertised for sale if the vehicle meets all of the following requirements:
The vehicle is advertised for sale in a newspaper or other publication of general circulation, or in any other advertising medium that is disseminated to the public generally, including, but not limited to, radio, television, or the Internet.
The vehicle is advertised at a specific price and is identified in the advertisement by its vehicle identification number or license number.
The vehicle has not been sold or leased during the time that the advertised price is valid.
The vehicle does not clearly and conspicuously have displayed on or in it the advertised price.
RECORDS MAINTENANCE AND SECURITY
Maintained at the dealership
Maintained for minimum of 3 years
Maintain the following for 7 years for the length of the conditional sales contract whichever is longer (Retail Dealer Only):

Conditional Sales Contract – even if the length of the contract is less than seven years
Documents used to determine a buyers creditworthiness, to include consumer credit report and any other document containing a buyer's credit score. (Penalty to comply is a violation that could result in civil penalty of five thousand dollars per violation.

Maintain reasonable security procedures and practices to protect customer personal information from unauthorized access, destruction, use, modification or disclosure, such as a locking file cabinet.
Posted in: Auto Dealer Business