Pre-Licensing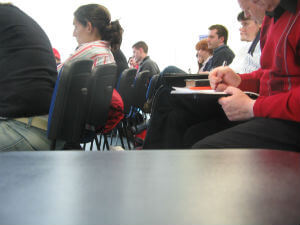 Pre-Licensing is available for those who want to become a Vehicle Dealer.
After your class you will have the know how and knowledge to effectively pass your California DMV Dealers License Exam.
Pre-Licensing Class is required by the Department of Motor Vehicles by approved DMV Dealer Education providers only. This 6 hour required class will teach you rules and regulations on becoming a dealer. As such it focuses on the most current up-to-date information necessary to keep you in compliance and operating within the law.
That's our guarantee!
---
24/7 Dealer Training Frequently Asked Questions