November 2nd, 2021 by admin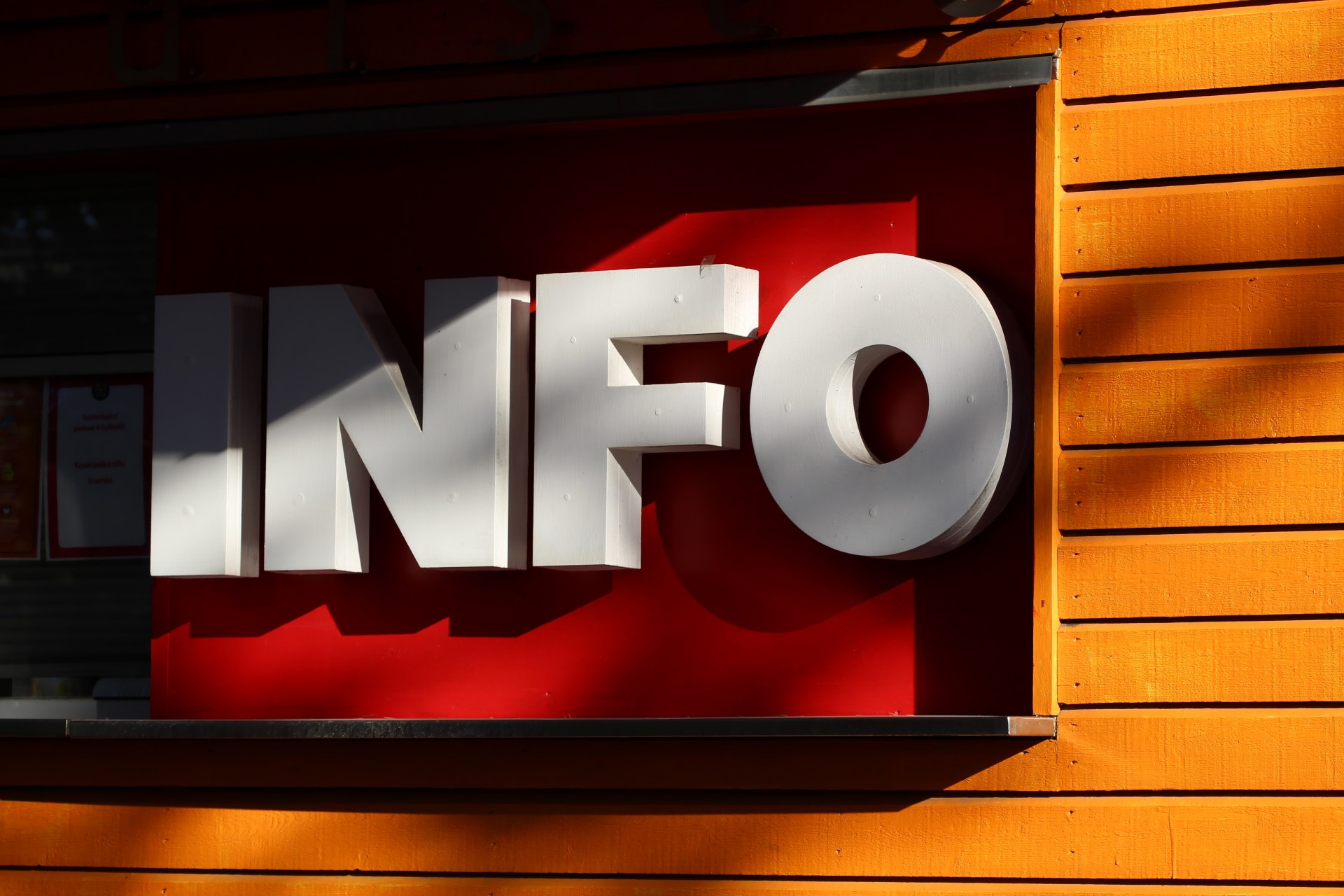 PROCEDURAL MEMO VIN-2021-02 COUNTY FEE CHANGES
(Reference Vehicle Code 9250.15 and 9250.19)
Effective April 1, 2021 and thereafter, the Department of Motor Vehicles will be changing the fees for vehicle theft deterrence, and prosecution of driving under the influence and fingerprint identification registration program.
The following Counties will be affected with the new fees:
Siskiyou County – The new rates are as follows
*$2.00 for Auto
*$3.00 to $6.00 for Commercial Vehicle Registration Act
Santa Cruz County – The new Fingerprint Identification rates are as follows
$2.00 for Autos
$3.00 to $6.00 for Commercial vehicle registration Act
All other Counties that currently have fee programs will continue to participate and DMV will continue to collect the various program fees in all other Counties. For the complete list of participating counties and fees, see the Vehicle Industry Registration Procedures Manual, Appendix 1A.
Process registration applications as normal; the program will generate the correct County fees.
For those dealers in the affected Counties, be certain that you are collecting the correct county fees when registering the vehicles to your customers, failure to collect the proper fees could result in your company losing revenue.
To view the full Vehicle Industry News Memo VIN 2021-02 please click on the link: https://www.dmv.ca.gov/portal/file/21vin02-pdf/
To sign up for Vehicle Industry News Memo's Click on the link https://www.dmv.ca.gov/portal/vehicle- industry-services/vehicle-industry-news-memos/ to register.
Posted in: Auto Dealer Business