April 30th, 2023 by Jessica Biarbe
DMV has now launched their Occupational Licensing Online Portal which allows applications to be processed more efficiently for original applications, renewals, modifications and management of your Occupational License. The new system streamlines the way customers do business with DMV using the new Online portal system. To get started use this link: https://www.dmv.ca.gov/portal/vehicle-industry-services/occupational-licensing/login/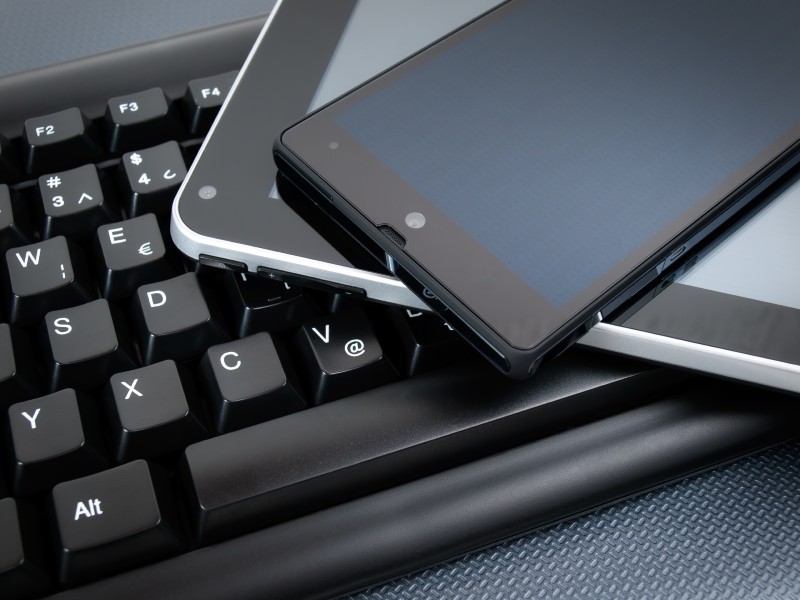 New Online Access Modules
Apply for a new license
Renew or modify an active license
Pay fees associated with a license or application
Schedule an on-site Inspection
Electronic notifications will update customers on the status of their application and prompt them when additional steps are required to complete the application.
Support and Assistance for Users
Step-by-step guides are offered on the DMV website. DMV will also provide helpful videos to walk customers through key functions in the new portal. Please see the link provided above.
As DMV continues to develop these new services, team members will keep occupational licensees updated on improved ways of doing business with DMV. Be sure to subscribe to the DMV email alert system at: www.emailalert.dmv.ca.gov/subscriptions.asp to receive the notifications of the Vehicle Industry News Letters.
More Occupational Licensing Services Include:
Temporary Occupational Licenses for Original and renewal applications will be issued digitally
DMV field offices will no longer process salesperson applications/payments. After completing their online application, a salesperson only needs to go to DMV office to have their photo taken if they:

Do not have a current California Driver License or Identification Card
Have a California Driver License or ID in which the photo is more than 15 years old.

Applicants who do not wish to use the online process may print paper forms from the DMV Occupational Licensing webpage:

All paper applications and supporting documents must be mailed to Sacramento Occupational Licensing Office for processing. Mail your completed application to:

Department of Motor Vehicles
Occupational Licensing Section
PO Box 932342 M/S L-224
Sacramento, Ca 94232-3420
Background
Previously, customers who are licensed with Occupational Licensing must submit forms and payment by mail or visit a DMV Occupational Licensing Office. The new online portal provides an electronic method to submit applications and fees. Going paperless also eliminates mail delays and cuts down on processing time between application and issuance.
Questions or assistance can be directed to Sacramento Headquarters, Occupational Licensing at 916-229-3126
Posted in: Auto Dealer Business