Courses
With 3 convenient California locations our used auto dealer training course will have you ready to ace the DMV's certification exam and be on the road to selling used vehicles with your dealer license.
Our California auto dealer licensing courses include (in part):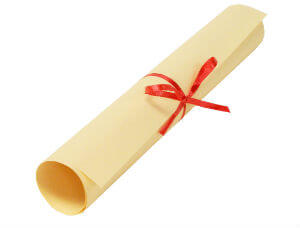 Division 12 (Vehicle Equipment)
AB68 Law
Advertising
Unlawful Dealer Activity
Registration
Truth in Lending
Sales Tax
Conditional Sales Contracts
Warranty
Red Flags Rule
NMVTIS
Class Includes
Take home lesson plan, for future reference, and handouts provided at no extra cost. At the end of the day upon successful completion of the lesson plan, each student will receive a certificate of completion, the beginning to your new career as a successful vehicle dealer.
Why Choose Us?
Conveniently Scheduled Classes
We Fill out Dealer Packages
Group Discounts