We have been conditionally approved to hold online classes through the end of the year. Please reach out to us directly to schedule a class.
Dealer License Recertification
Dealer Continuing Education Online
At 24/7 Dealer Training, our goal is to provide the best dealer continuing education in the industry. That's why we make your required dealer education easy and fast by offering services completely electronically.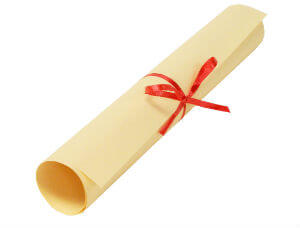 Why is dealer continuing education required?
Department of motor vehicles requires that the certificate holder of California Used Car Dealerships attend a 4 hour continuing education program every 2 years. The purpose of dealer continuing educations is to ensure that dealers stay up to date on the latest laws and procedures. Unlike the pre-licensing education offered here at 24/7 dealer training, the DMV allows for dealer continuing education to be performed completely online.
Your Dealer Continuing Education Online is as easy as 1, 2, 3
Contact our continuing education department by reaching out directly depending on where you're located or by filling out the contact form to start the process:

Sacramento (916) 245-2526
Corona (951) 833-8398
San Diego (619) 273-3966

Pay the dealer continuing education class fee of $65 dollars and then we send out all of the necessary documentation necessary for the education process.
Fill out the paperwork and email it back to 247dealertraining@gmail.com and then we grade your test and as long as you miss less than 12 we will send out your certificate to you. It's that easy!
Available methods of shipping the certificate
Regular shipping standard mail – Arrival date typically 3-5 business days.
Overnighted - $35 rush fee on top of cost of overnighting.
Hand delivered – Please check with the school of your choice for availability.